Weeklong summer immersion programs at UNC Asheville offer students a deep dive into academic topics and hands-on experience.
UNC Asheville's Pre-College Programs introduce high school students to college-level study, university life, and career options in a dynamic learning environment. Each one-week program offers deep immersion into an academic topic, challenging activities, and the opportunity to engage with industry professionals.
Dates:  June 13-18, 2021
Format:  Pre-College Programs run from Sunday to Friday, and each day is filled with both classroom and recreational activity. All programs include hands-on learning and projects, and many programs will feature off-campus excursions. All students live on campus to fully experience university life and the surrounding community. 
Eligibility:  Pre-College Programs are open to rising high school sophomores, juniors, and seniors.
Tuition:  Programs start at $1,200 and includes lodging, meals, all course materials, activities, and excursions. At this time, programs are planned to be in-person, but may shift to an online format if needed.
Registration: OPENING APRIL 15
Topics:  Topics will be in areas such as pre-med, health care, environmental science, aerospace engineering, journalism, film scoring, and social justice. Check back soon for details!
Want more information?  Complete this form to let us know what areas of study you are interested in and if you'd like us to contact you.
Pre-Med
Explore the foundational sciences related to careers in medicine and human health. Includes both classroom and clinical experiences, as well as tours of local healthcare facilities and labs.
Learn more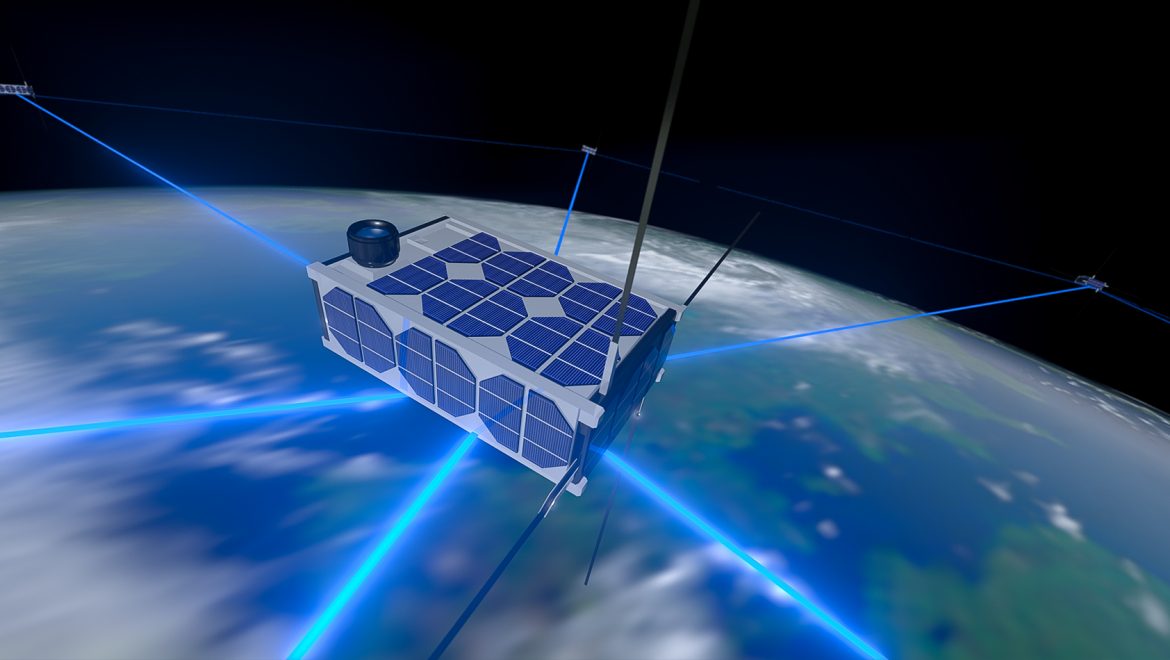 Destination SPACE: Aerospace Engineering and Climate Science
Build and test nano-satellites and Jiggy Bots to collect and analyze live atmospheric data from weather balloons that you launch. Meet NASA and NOAA scientists and engineers.
Learn more
Journalism, Public Relations, and Social Media in the Digital Age
Examine how journalism has changed in the digital age and impacted how we receive and interpret news. Includes immersive visits with local media outlets.
Learn more
Chinese Culture and Language
Experience Mandarin Chinese language and culture through intensive language training, music appreciation, cooking of Chinese food, and studying art, calligraphy, crafts and film.
Learn more