Weeklong summer immersion programs at UNC Asheville offer students a deep dive into academic topics and hands-on experience.
UNC Asheville's Pre-College Programs introduce high school students to college-level study, university life, and career options in a dynamic learning environment. Each one-week residential program offers deep immersion into an academic topic, challenging activities, and the opportunity to experience campus life. Topics are:
Dates:  June 13-18, 2021
Format:  Pre-College Programs run from Sunday to Friday, and each day is filled with both classroom and recreational activity. All programs include hands-on learning and projects, and many programs will feature off-campus excursions. All students live on campus to fully experience university life and the surrounding community. 
Eligibility:  Pre-College Programs are open to rising high school sophomores, juniors, and seniors. COVID protocols, including a negative test prior to arrival, and community expectations will continue through the program. 
Tuition:  Programs start at $1,200 and includes lodging, meals, all course materials, activities, and excursions. 
Deposits, Cancellations and Refunds: A deposit of $250 is required to hold your space in the program. Due to potential illness or hardships related to COVID, for the Summer of 2021, you may cancel anytime up until the day before the program begins for a full refund. In the event a program must be cancelled due to low enrollment, you will be notified as soon as possible and may join another program or receive a full refund. If the programs are cancelled due to local, state, or federal safety guidelines, you will be notified as soon as possible and you may select either credit toward a program next summer or a full refund.
Living on Campus: All participants will have a single bedroom and share a bathroom with one other person. Residence halls are air-conditioned. Each program is limited to 16 participants.
Registration: Closed for 2021. Email us at camps@unca.edu if you would like to be notified about Pre-College Programs in Summer 2022!
Pre-Med
Explore the foundational sciences related to careers in medicine and human health. Includes both classroom and clinical experiences, as well as tours of local healthcare facilities and labs. SESSION FULL - Add your name to the waitlist when you register.
Learn more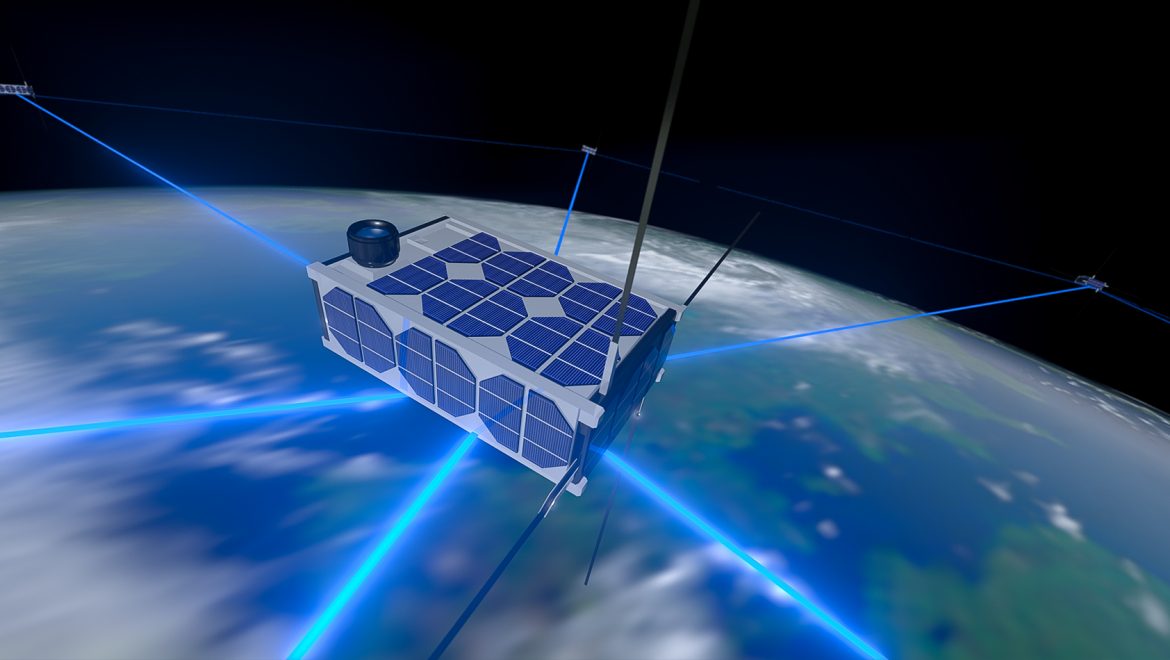 Destination SPACE: Aerospace Engineering and Climate Science
Build and test nano-satellites and robotic rovers to collect and analyze live atmospheric data from weather balloons that you launch. Meet NASA and NOAA scientists and engineers.
Learn more